Graduation Mass 2022: new old scholars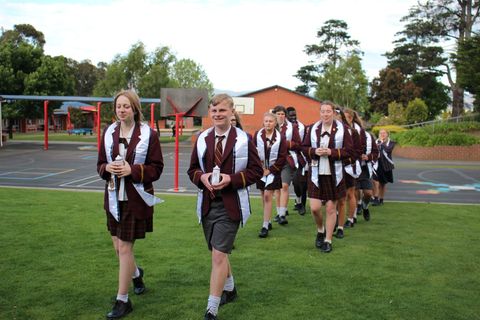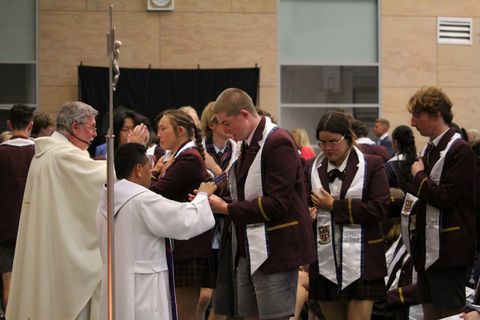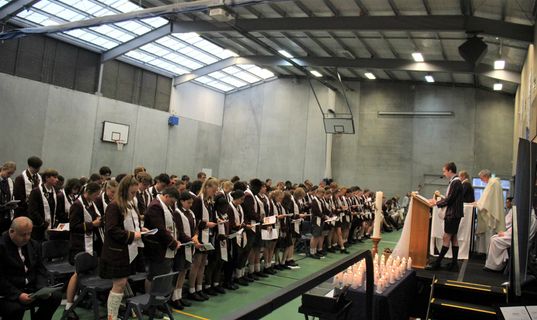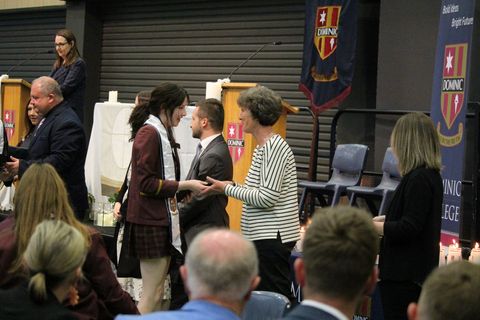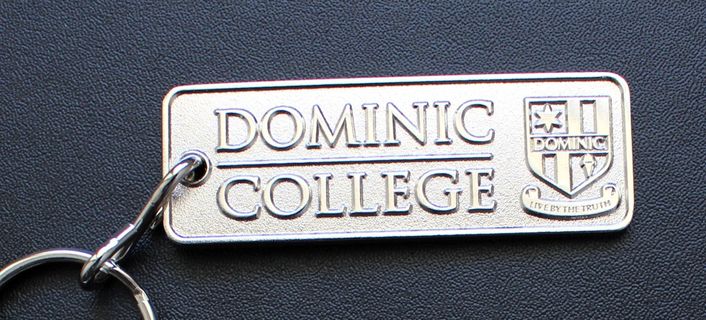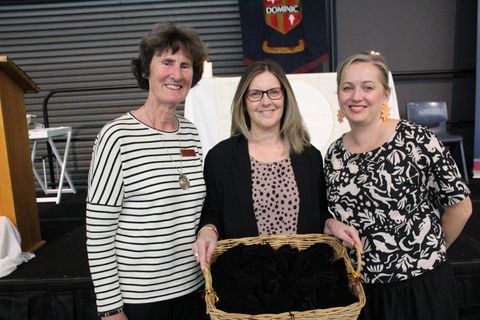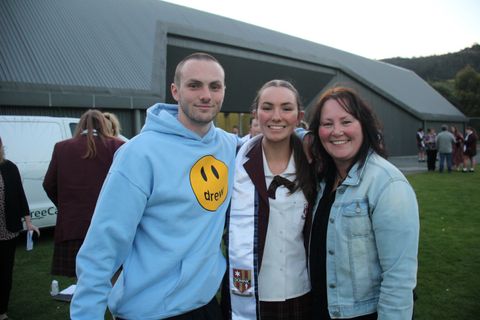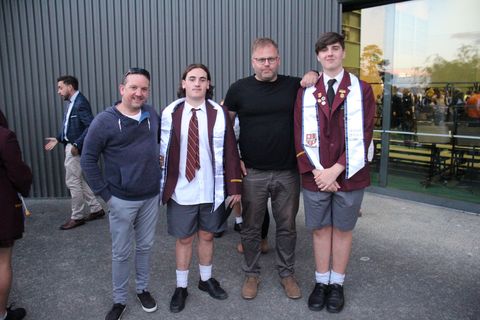 The Year 10 Class of 2022 officially became Old Scholars at their Graduation Mass held Thursday evening 24 November 2022. In a beautiful ceremony, held again in the College's Savio Centre, Year 10 students, staff, old scholars, family and friends gathered to commend the Class of 2022, to celebrate with Mass and for the students to receive their graduation certificates.
Representatives from the Dominic Old Scholars Association (DOSA) were part of the ceremony, presenting each Year 10 student with a Dominic College keyring inscribed on the reverse with 2022, represnting their passage from student to old scholar.
Fr Bernie presided at the Mass, Dominic College Principal Mr Stephen Casni farewelled the students. The senior choir performed several items and the graduating students solemnly participated in the ceremonies.
Photos memorialising the graduation were taken, inside and out, and a sumptuous supper shared. Welcome to DOSA, Class of 2022.